Canada Day Celebrations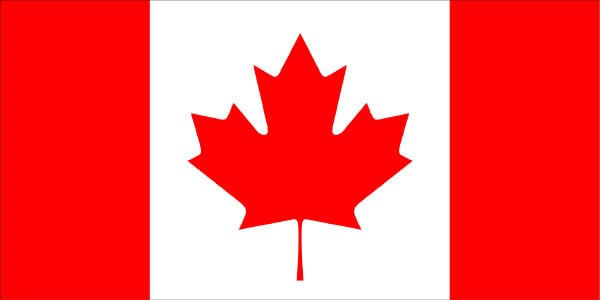 July 1st is Canada's birthday, otherwise known as Canada Day. Entrance to Banff National Park is free and the town of Banff has a whole day of events and celebrations lined up for 2009.
Here's the schedule of events:
9-11am Parks Canada Pancake Breakfast at Banff Canada Place
10.30am-2pm Sidewalk Art at the Whyte Museum of the Canadian Rockies
12.00-12.30pm Opening Ceremonies of the Central Park Canada Day Activities
12.30-1pm Siska First Nations Dance
1.00-1-30pm Steve Harmer's Magic Plus
1.30-2.00pm Will White, Banff Taiko Drumming
2.00-2.30pm Calgary Fiddlers
2.30-3.00pm Cheremosh Ukrainian Dancers
3.00-4.00pm Keith Hitchner and Highwood
4.00-4.30pm Peter Bertelsen Jazz
5.00-6.00pm Banff Canada Day Parade on Banff Ave
7.00pm Continuation of Celebrations in Central Park with the following live bands
7.00-8.00pm Cronic
8.00-9.00pm The Heebee Jeebees
9.00-10.00pm Boneyard
10.00-11.00 Suzie Q
11.00pm Annual Banff Canada Day Fireworks can be viewed from Central Park or Bow Ave.
Happy Canada Day!